Orange Democratic Leader Raila (ODM) Odinga has urged senators to adopt a proposal by the Commission for Revenue Allocation (CRA) that allocation should be population driven in regards to revenue allocation in the counties.
CRA is a body the body mandated under Article 216 (1) of the Constitution of Kenya, to come up with a formula for sharing of funds in all counties.
"The key principle in the CRA recommendation on the third basis for revenue sharing for the next five financial years is that allocation should be population-driven." Said Raila on Facebook.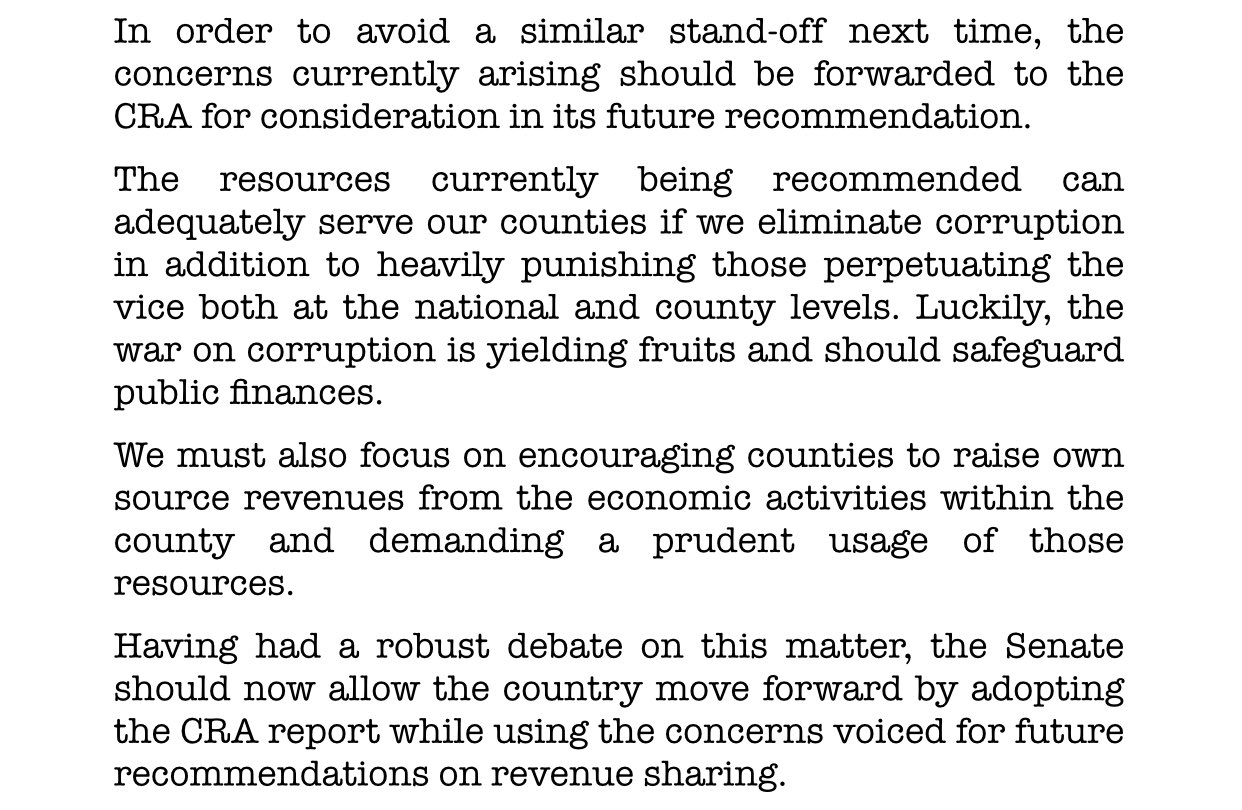 The CRA recommendation is based on an understanding that county governments are about service requirements of the population including in health, agriculture, infrastructure, education, among others.
Senators will meet on Tuesday in a fifth push to pass the new formula proposed by the Commission of Revenue Allocation on how counties should share the Sh 316 billion from the national government.
(Photos Courtesy)