Kenya is an unquestionably a gorgeous African country. Kenyans are so bold as to say it is the most beautiful country in the continent despite the many misconceptions about our beloved Motherland.
Photos circulating on social media prove have since proved this disputing delusion that has painted a bad picture for our beloved homeland.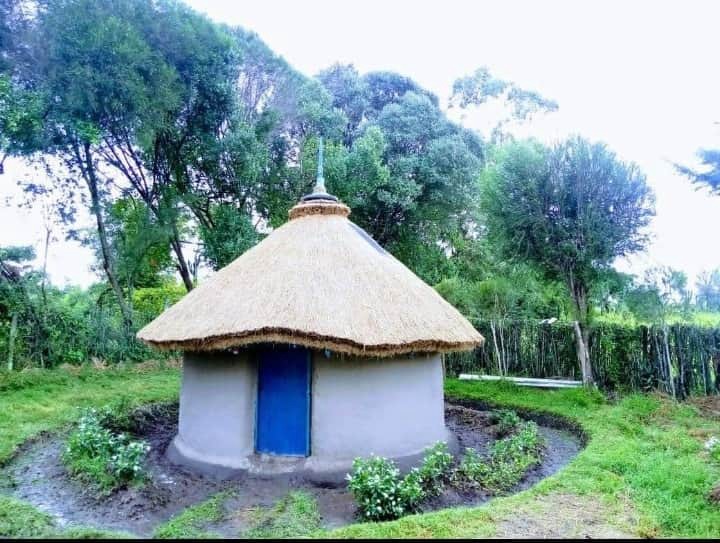 Koitabkalyet, Chepalungu sub-county, Bomet county. Shot by Kosgey Ambrose.
The pictures were taken in the Rift Valley region which boasts of a variety of sceneries that attract tourists. The floor of the valley is a precarious descent way below.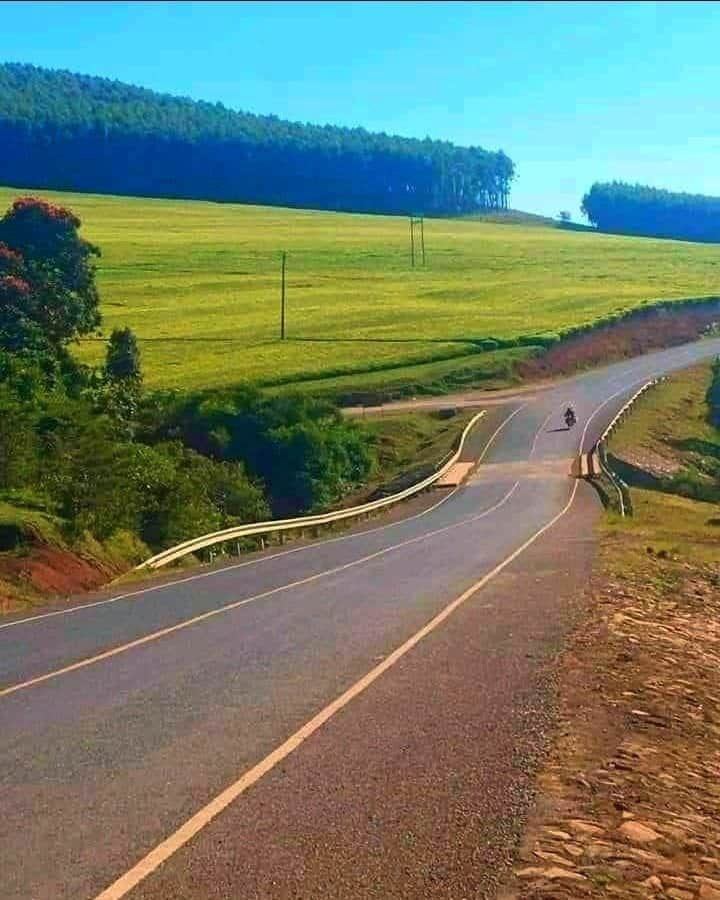 Sotik- Ikonge road. Shot by Mutai Josphat
The green from the tea leaves in Kericho is all-encompassing and keeps going for miles like a thick rolled out carpet of light with dark green patches.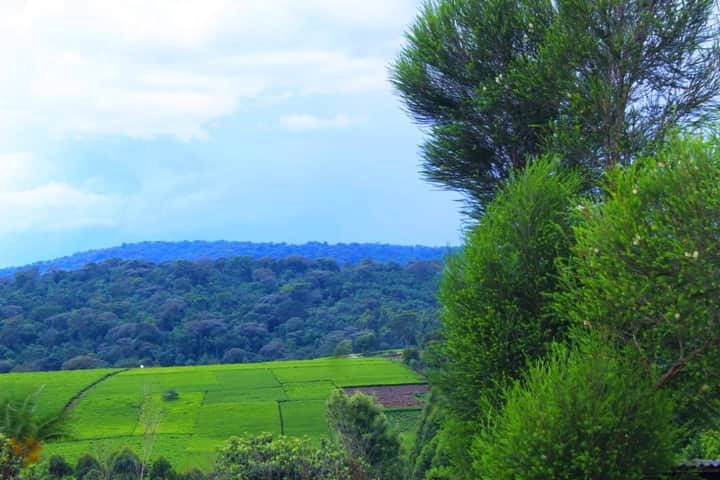 Siomo, Embomos ward, Bomet County. Shot by Winny Serbai Komen
The Ministry of Tourism needs to increase awareness of more destinations tourists can visit such as the marine parks in Wasini, the luxury beaches in the South Coast, Nakuru, Naivasha,
parks like the Mara and the beautiful second largest slum in Africa, Kibera.
All Photos Courtesy